Waste Management
---
Garbage Collection
We've started this services to villages in Jhanjharpur (Madhubani), so that people would stop burning garbage in open, and it will also reduce the traces of garbage in open fields, roads etc.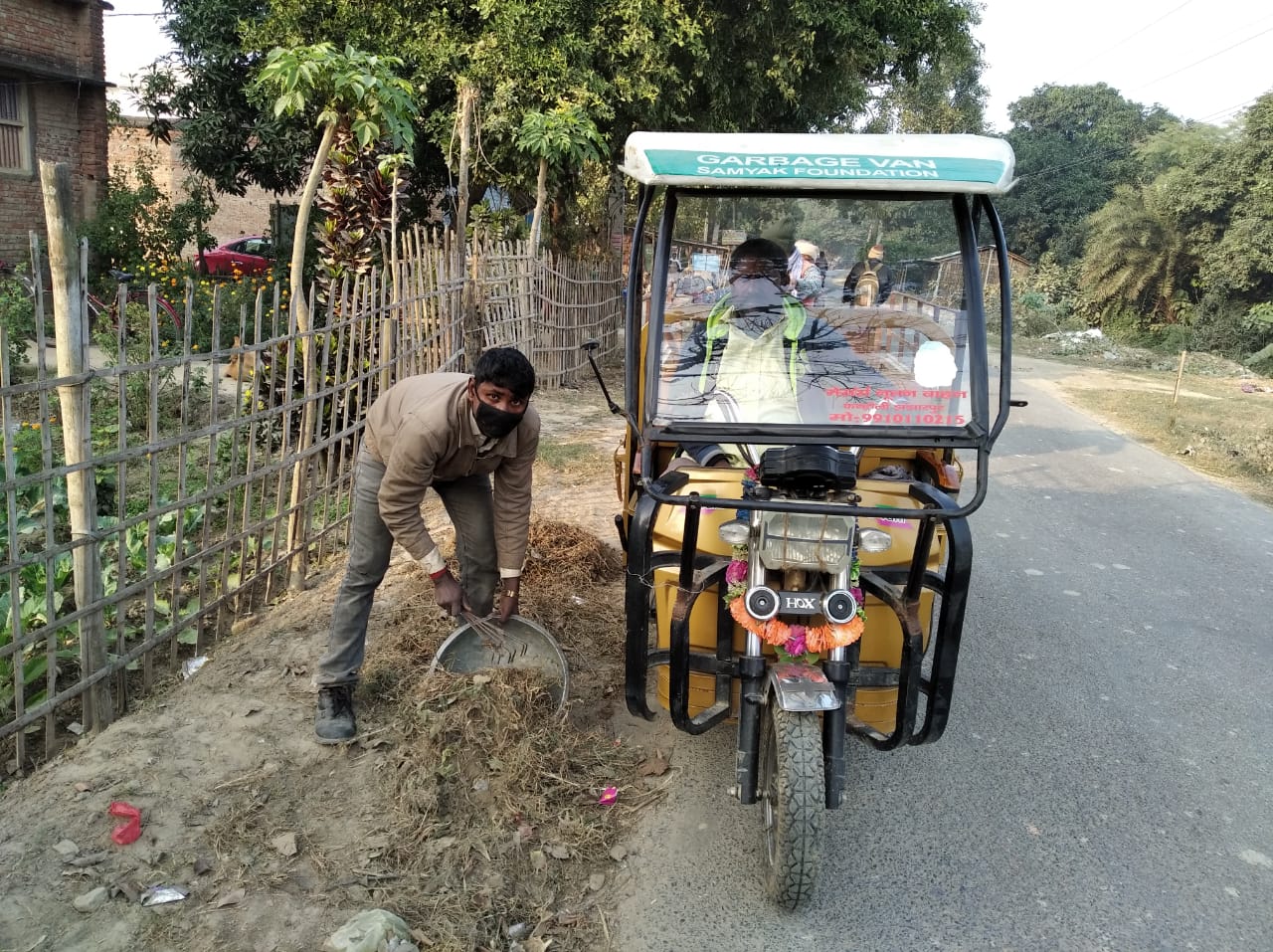 Currently, we use electric garbage van to collect garbage from the public dustbins or anywhere else to keep our village clean.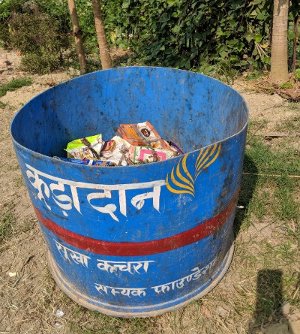 We've placed public dustbins in every residential areas (200+ such dustbins in Mahrail)
List of villages where we provide this service
Mahrail
Garbage Disposal
No disposal units are setup yet. We'll have an update on this very soon. Update! - It's under progress, we are setting up a composting unit that would make compost out of bio waste. Solid wastes would be recycled and we're yet to figure out what to do with the remaining stuff that can not be recycled.