Waste Management
---
Garbage Collection
We've started this services to villages in Jhanjharpur (Madhubani), so that people would stop burning garbage in open, and it will also reduce the traces of garbage in open fields, roads etc.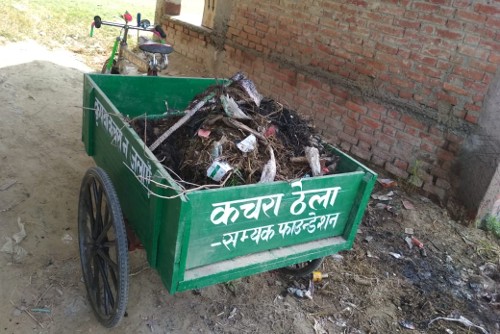 Currently, we use manually operated tricycle to collect garbage from the public dustbins. Soon, it will be replaced by electric garbage vehicles.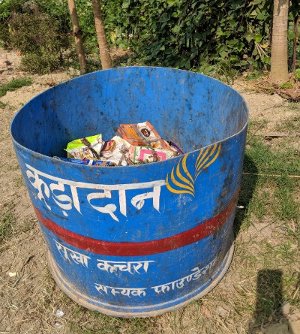 We've placed public dustbins in every residential areas (200+ such dustbins in Mahrail)
List of villages where we provide this service
Mahrail
Garbage Disposal
No disposal units are setup yet. We'll have an update on this very soon.