About
The Trust was registered on 29.08.2018 at Registration Office, Madhubani (Deed No : 49) by Ramesh Jha (Founder Trustee), Ashok Jha (Trustee) and Dilip Jha (Trustee).
---
Our Purpose
The main purpose of the Trust is to raise awareness about the main issues that affects our quality of life here in Mahrail and nearby villages in rural Madhubani.
Air Pollution is killing us!
Right now, our main priorities are environment and health related issues. Pollution is the primary cause of unnatural deaths (more than 10 lakhs per year) in our country. So, we're working on creating awareness on this issue so people would take an effort to save their environment and health.
Air quality (AQI) reach hazardous level in winter, and it stays in unhealthy range (5 to 20 times of safe limit) most of the year, except rainy season. PM 2.5 particles are the most dangerous pollutants, the real culprit behind the sudden rise in lung and heart diseases such as asthma, bronchitis, emphysema, lung cancer, stroke, ischemic heart disease and so.
Noise Pollution is driving us crazy!
People are blasting loud speakers on every occasion, causing serious distrubance in society. Noise pollution has serious affects on our health. It causes hearing loss, stress, sleep disturbance, hypertension, heart disease, tinnitus and so on.
Therefore, we started awareness campaigns to educate people about the pollution, and to help them understand that there is no reason to continue with such practices (garbage burning, stubble burning, use of loud speakers etc) and damage everyone's health.
All Projects
---
Follow our social media accounts to read the latest updates from us : Facebook - Twitter
Trustees
---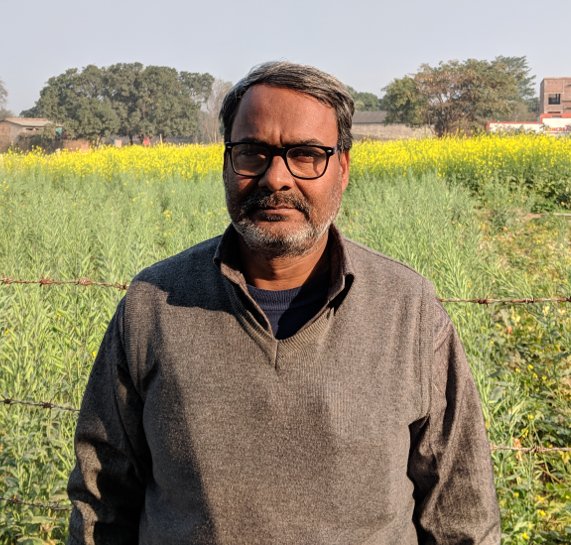 Ashok Jha
(Trustee)
Facebook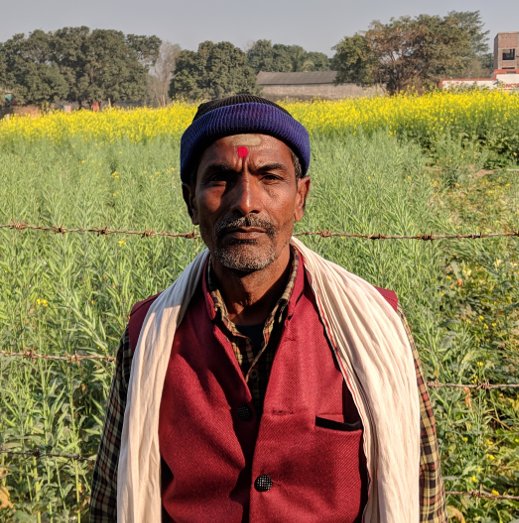 Dilip Jha
(Trustee)
Staff & Members
---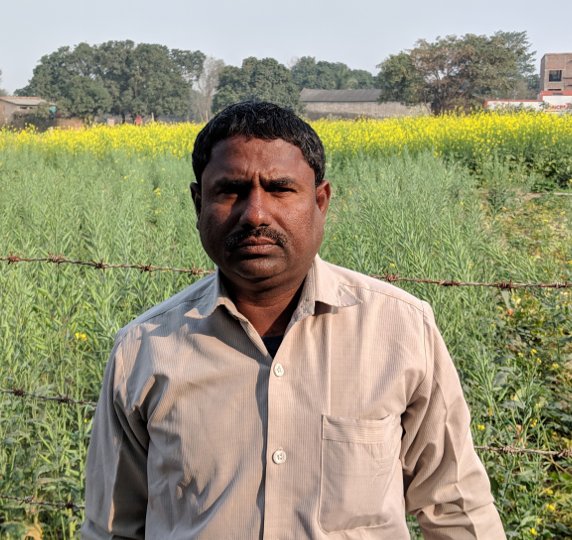 Vinod Paswan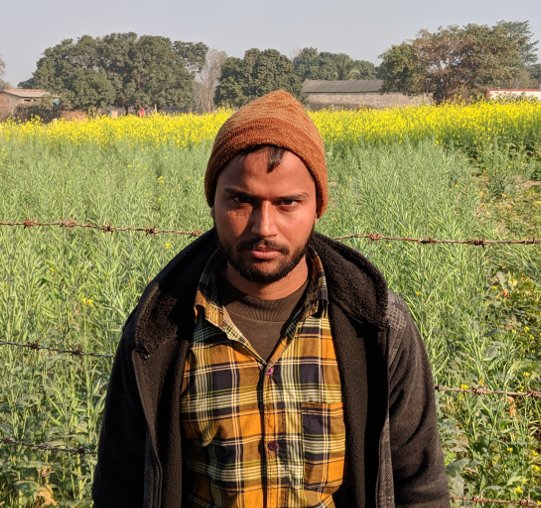 Akhilesh Jha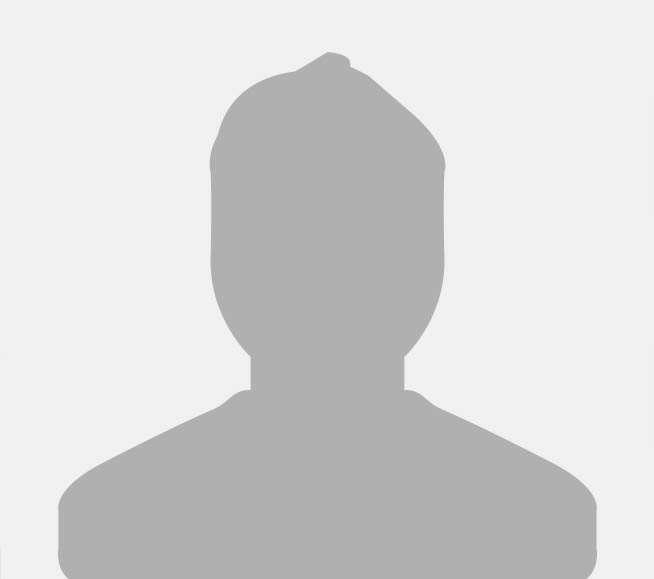 Vishwanath Mishra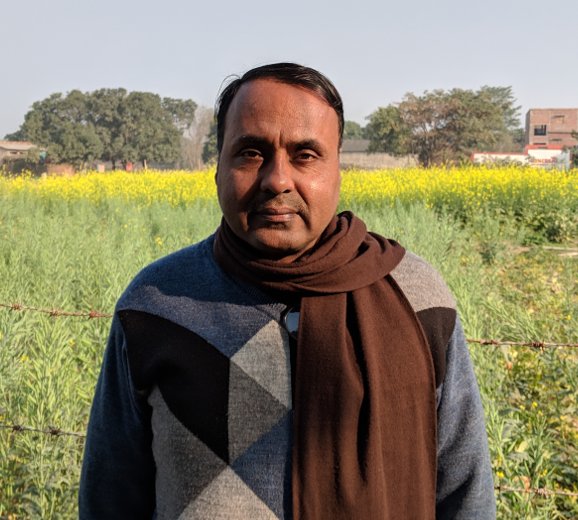 Vijay Jha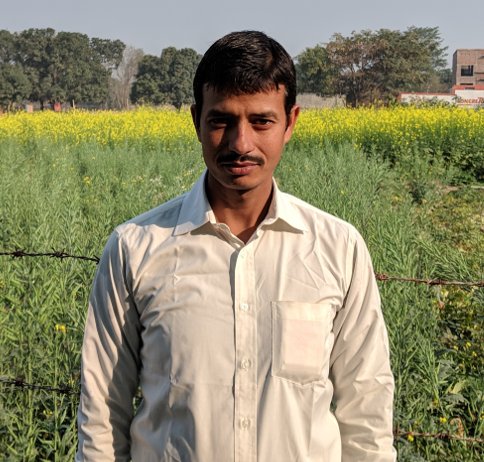 Satyendra Jha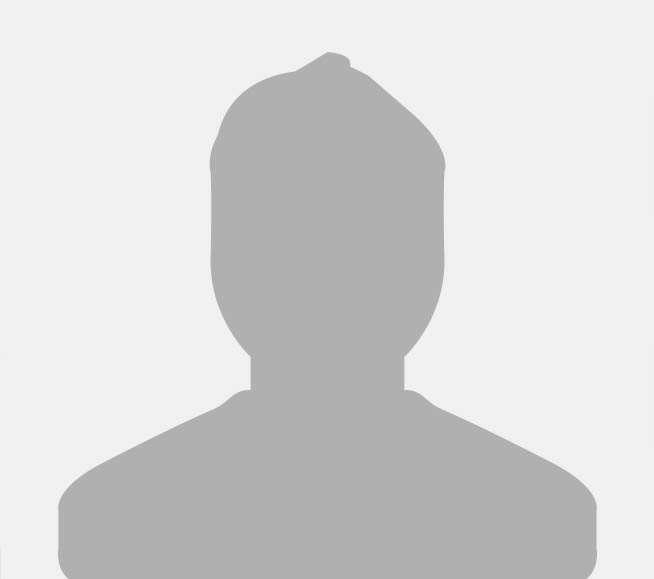 Pawan Jha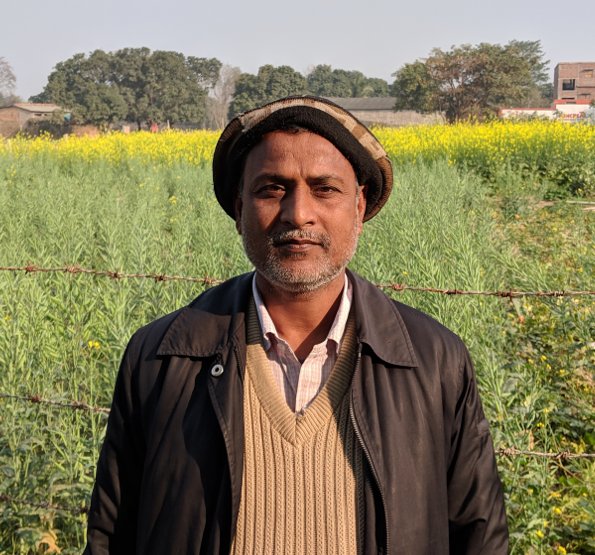 Devan Ji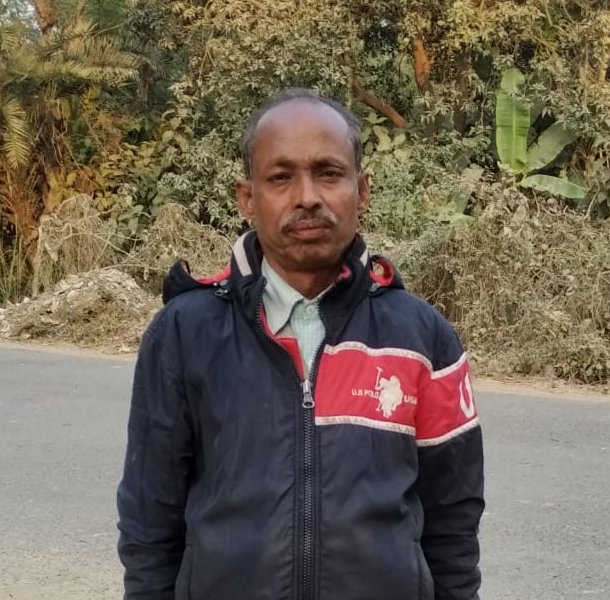 Imamuddin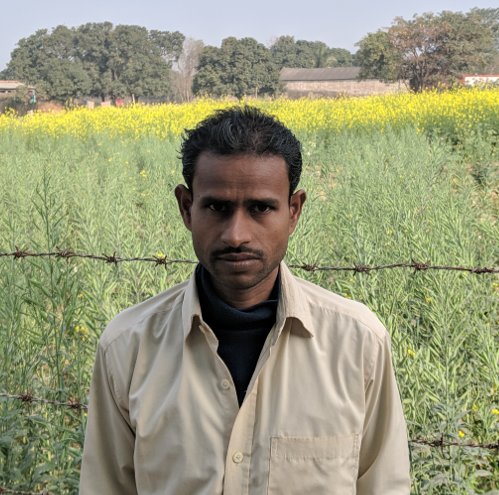 Dilip Thakur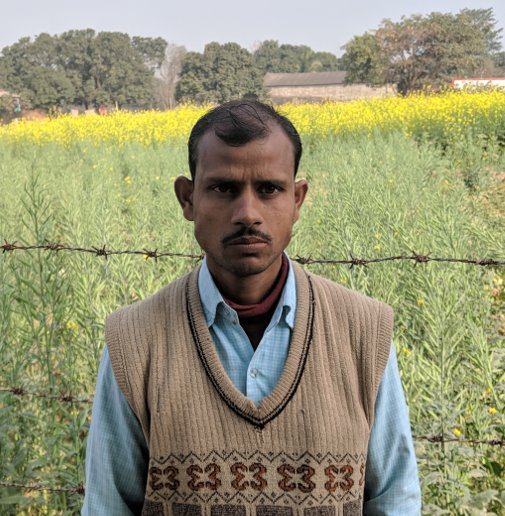 Digambar Thakur