About
The Trust was registered on 29.08.2018 at Registration Office, Madhubani (Deed No : 49) by Ramesh Jha (Founder Trustee), Ashok Jha (Trustee) and Dilip Jha (Trustee).
---
Our Purpose
The main purpose of the Trust is to raise awareness about the main issues that affect our quality of life here in Mahrail and nearby villages in rural Madhubani.
Air Pollution is killing us!
Currently, our primary focus is on addressing environmental and health-related issues. Pollution stands as the leading cause of unnatural deaths in our country, exceeding 10 lakhs per year. Therefore, we are diligently working to raise awareness about this critical matter, urging people to take action to safeguard their environment and well-being.
During the winter, air quality (AQI) reaches hazardous levels, and for most of the year, it remains in the unhealthy range, often exceeding safe limits by 5 to 20 times, except during the rainy season. The presence of PM 2.5 particles poses a significant threat, being the main cause behind the sudden surge in lung and heart diseases, such as asthma, bronchitis, emphysema, lung cancer, stroke, and ischemic heart disease.
Noise Pollution is driving us crazy!
People are blasting loud speakers on every occasion, causing serious distrubance in society. Noise pollution has serious affects on our health. It leads to issues such as hearing loss, stress, sleep disturbance, hypertension, heart disease, and tinnitus.
Therefore, we initiated awareness campaigns to educate people about pollution and to help them understand that there is no reason to continue with harmful practices such as garbage burning, stubble burning, and excessive use of loudspeakers. These activities not only harm everyone's health, including their own, but also contribute to environmental degradation.
All Projects
---
Follow our social media accounts to read the latest updates from us : Facebook - Twitter
Trustees
---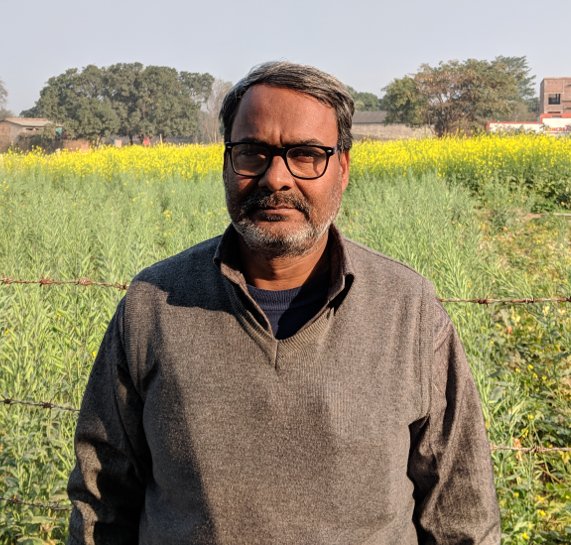 Ashok Jha
(Trustee)
Facebook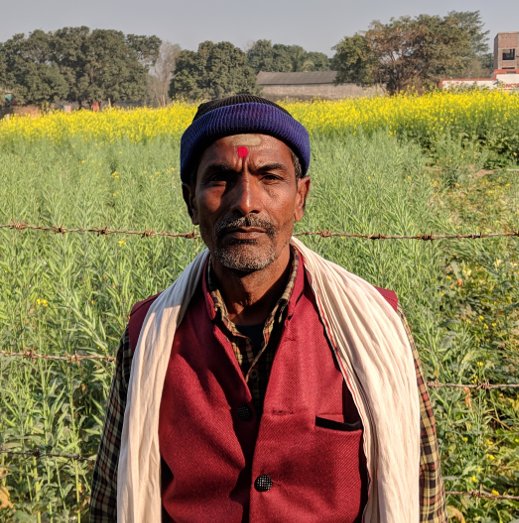 Dilip Jha
(Trustee)
Staff & Members
---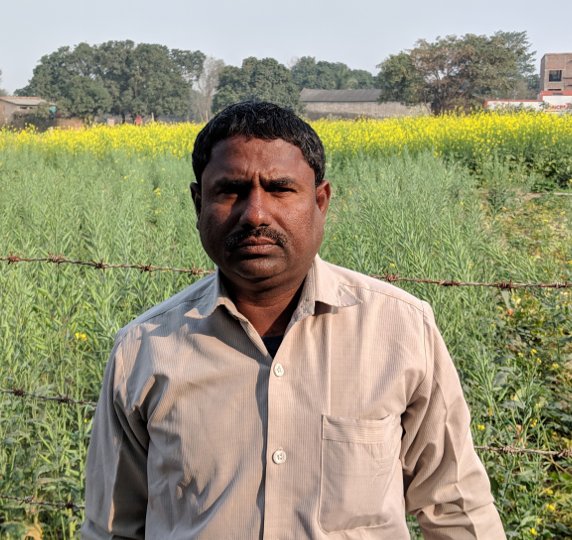 Vinod Paswan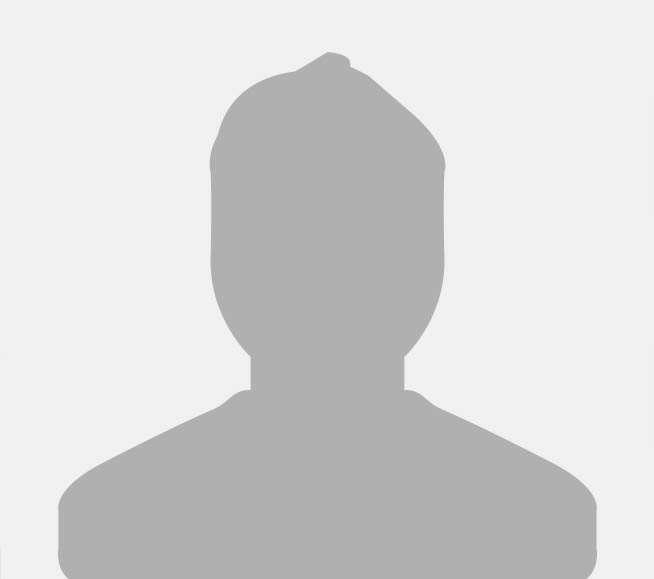 Bokan Paswan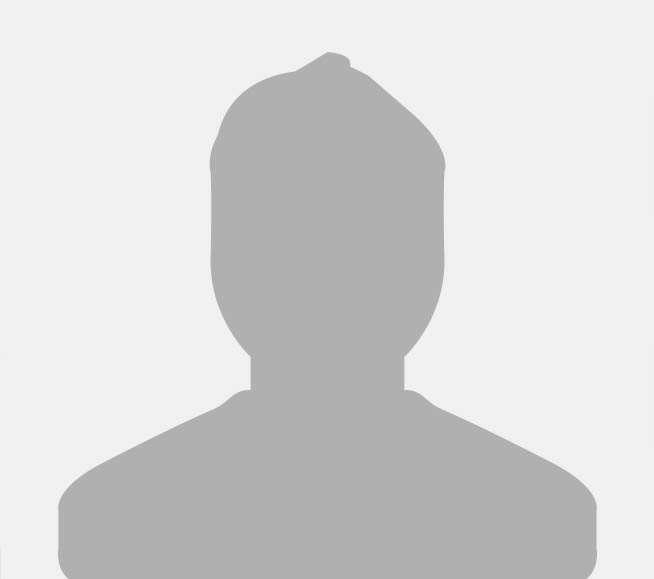 Chaudhary Mandal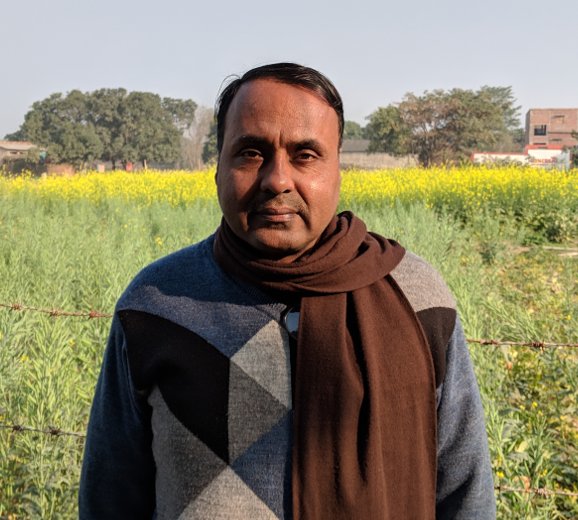 Vijay Jha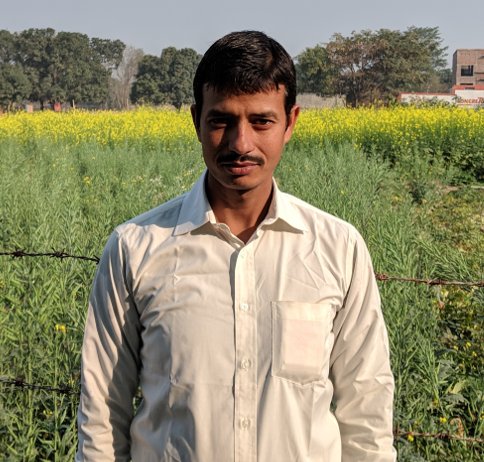 Satyendra Jha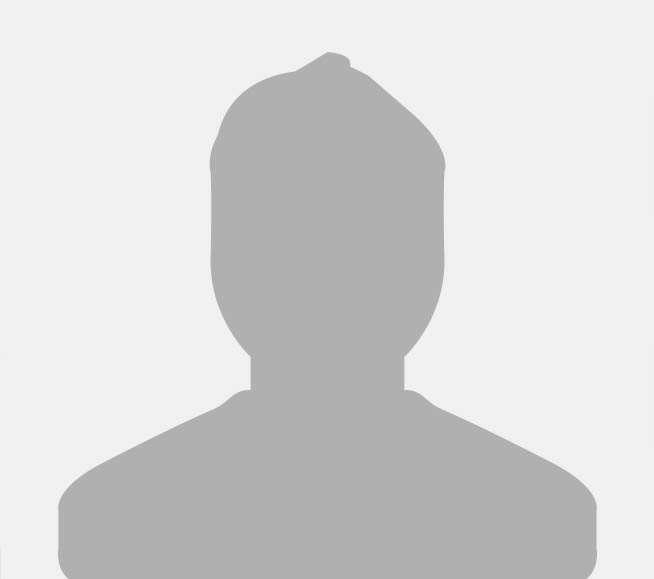 Pawan Jha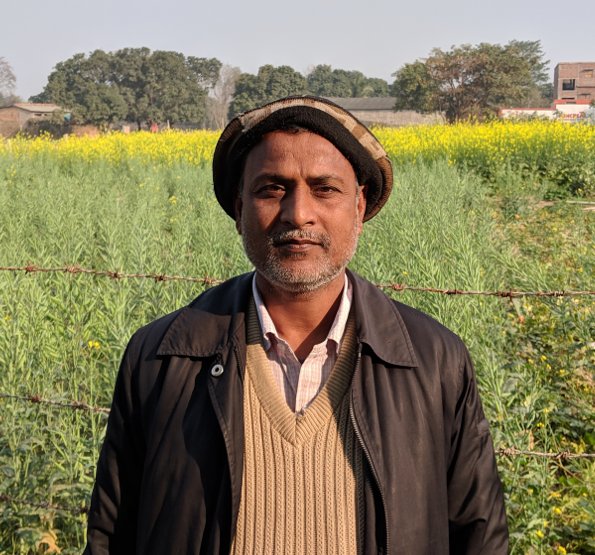 Devan Ji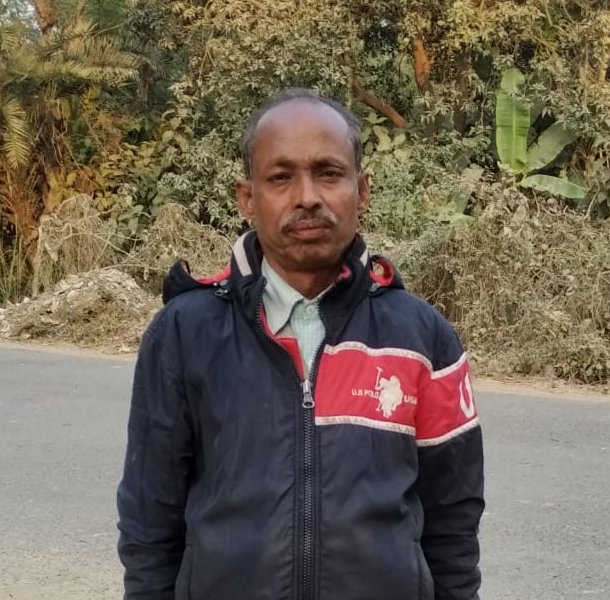 Imamuddin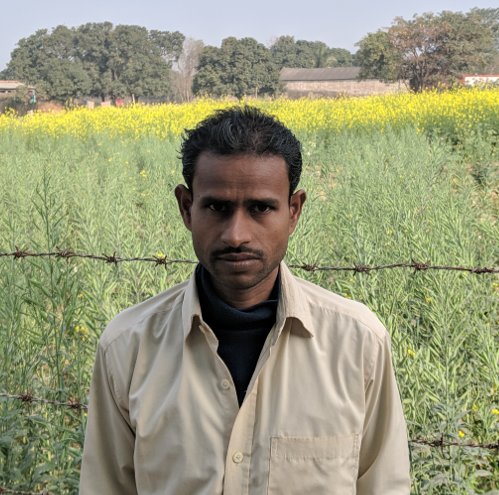 Dilip Thakur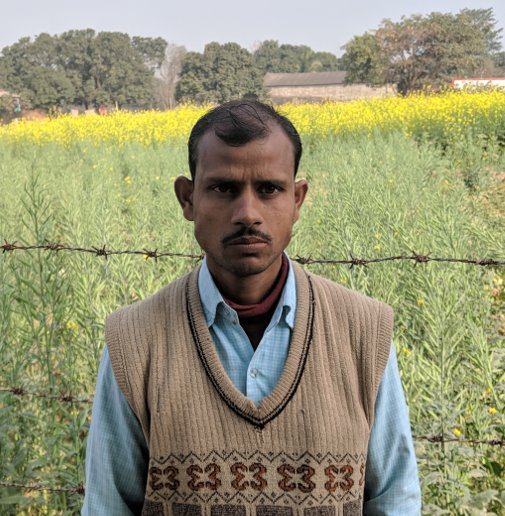 Digambar Thakur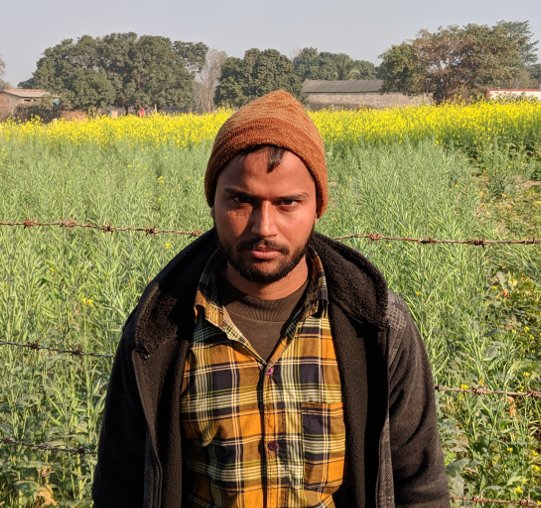 Akhilesh Jha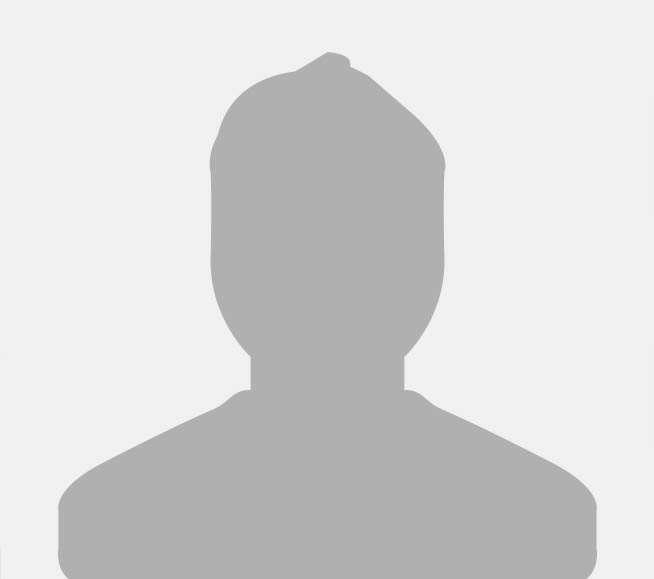 Vishwanath Mishra